faq
Do you take commissions?
Yes, get one here!Can I get your art tattooed?
You bet! You can tip me for a tattoo if you like, but it's not required! idk give me £15Can I post your art/use it an icon?
Yes, as long as you credit me :-)Is it okay if I make my own shirt/sticker of your work?
For personal, non-commercial use, yes.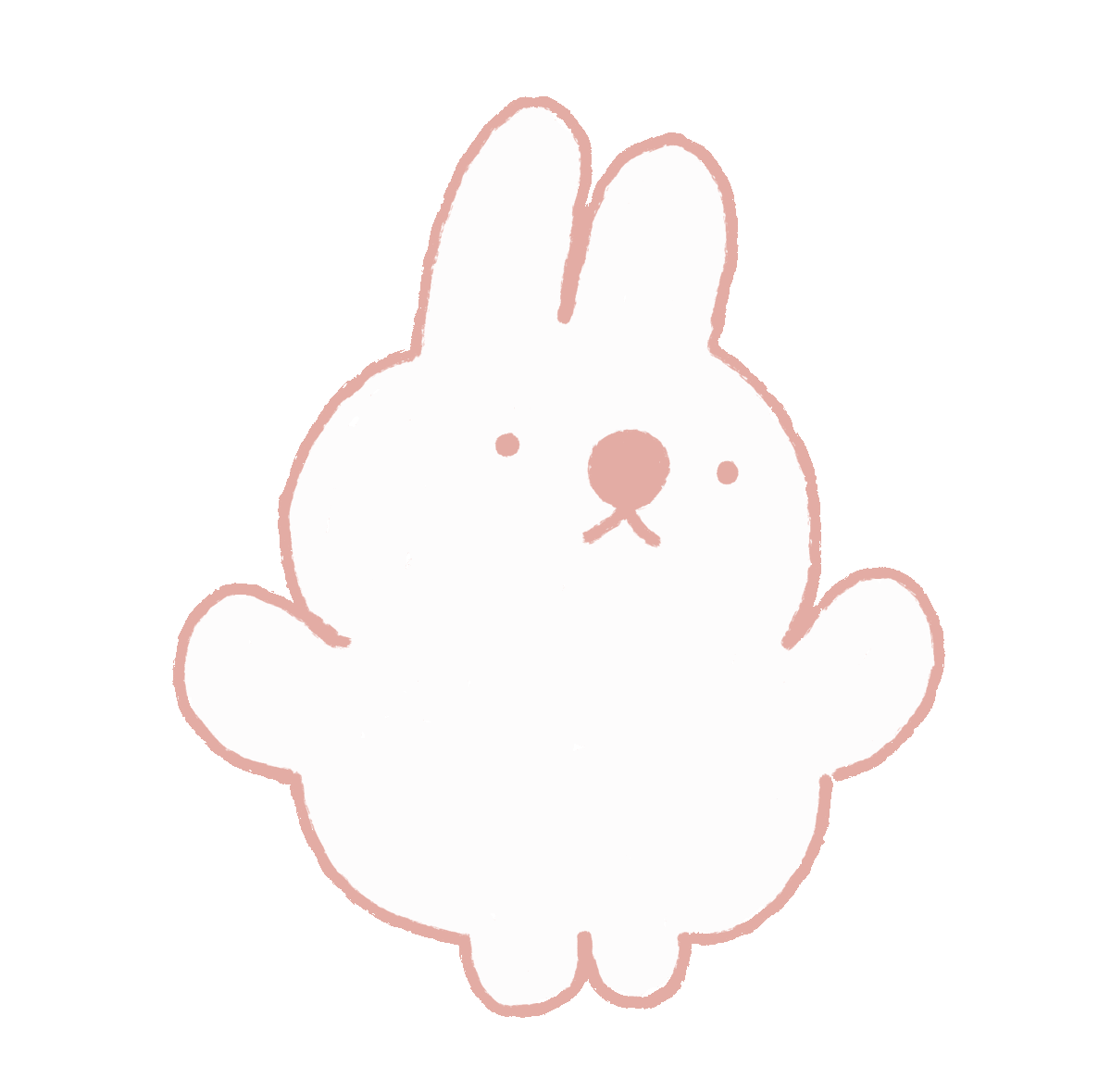 he's coming :-o
Thanks for making my Makeship plush possible!
---
Thanks so much to those who ordered a limited edition evil bunny!
---
Thank you to those who ordered my"double trouble" keychains!Please contact Ownaj directly with any queries.