faq
Do you take commissions?
Generally not at the moment, sorry!Can I get your art tattooed?
You bet! You can tip me for a tattoo if you like, but it's not required! idk give me £15Can I post your art elsewhere/use your art as an icon on vampirehorses dot com, my favourite social media site for being both a vampire and a horse?
Yes, as long as you credit me :-)Is it okay if I make my own t-shirt/sticker of your work?
For personal, non-commercial use, yes.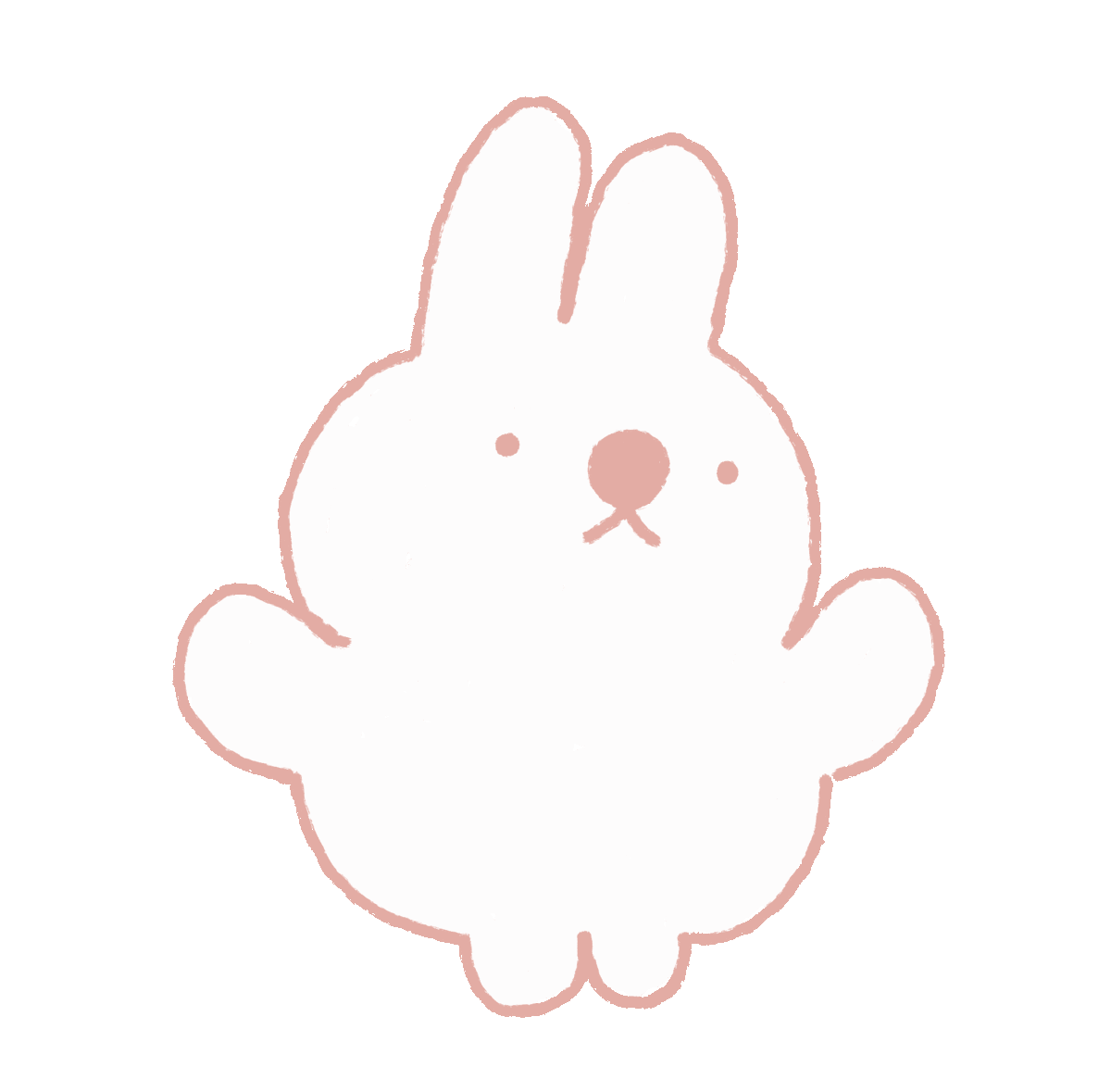 he's coming :-o
Thanks so much to those who ordered a LIMITED EDITION evil bunny! They're all gone but I hope to make more plush toys soon!Please contact @ownaj.co if you have any shipping queries 💖